Traveling Israel with Care & Caution
It is the ultimate privilege to be able to travel these days. I consider myself incredibly lucky in that travel is my profession and I get to call a day of touring and trekking 'work'. It is not lost onto me that so many people never get to experience the thrills that come with this joy: feelings of exhilaration, the wonder of discovery, the thrill of adventure, and the simple pleasure of sitting on the edge of a cliff and simply being present while overlooking a scenic view. For those of us, who until this year, relished these opportunities on vacations or holiday, the era of Corona has denied us the part of our former routine that enabled these emotions to arise. We have had to feed our 'travel bug' online, at home, on in the depths of our memories of past excursions, or imagination for future journeys that await.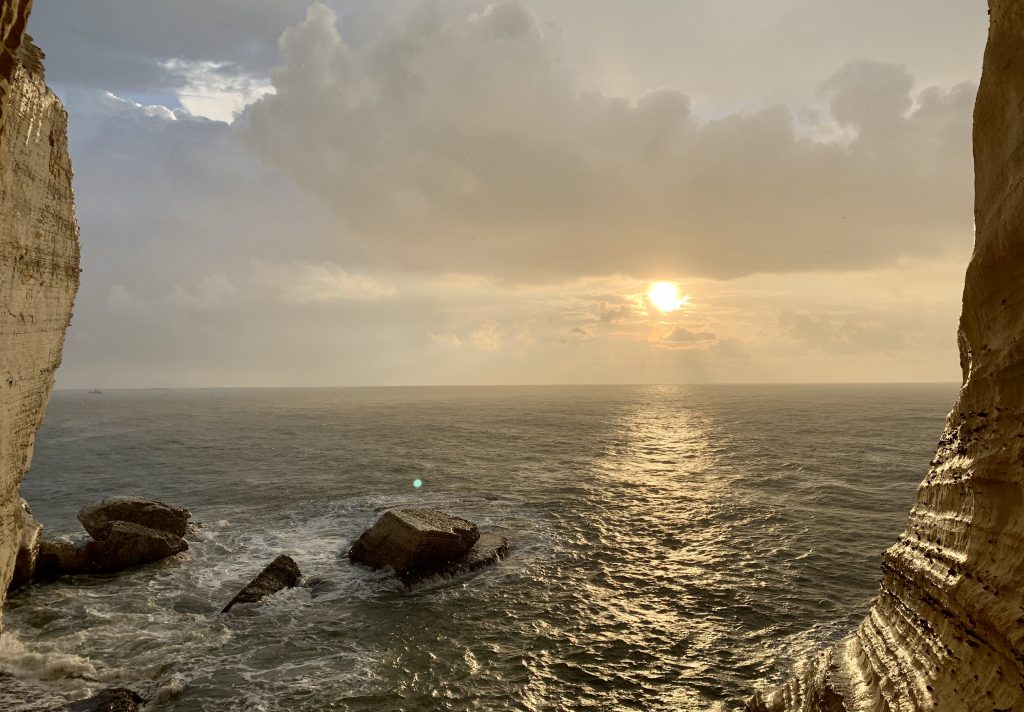 This reality is not lost onto me and I've tried to cultivate a sense of gratitude for the few jobs that appear, and humility regarding my rather lite work-calendar. So when the phone rings and I get a call to guide a group, I'm usually quick to jump at the opportunity and strap on my boots, and try and assuage a worried wife that I'll take all the necessary caution I can and the rest is up to chance, and a higher power. Thus was the case last week, when a group of young Latino friends were my guests on the trail around Israel. With the mountains and cliffs of the Western Galilee as our destination, we embarked on a day of sights and scenery, story-telling, and some scary cliffs to tease our sense of danger.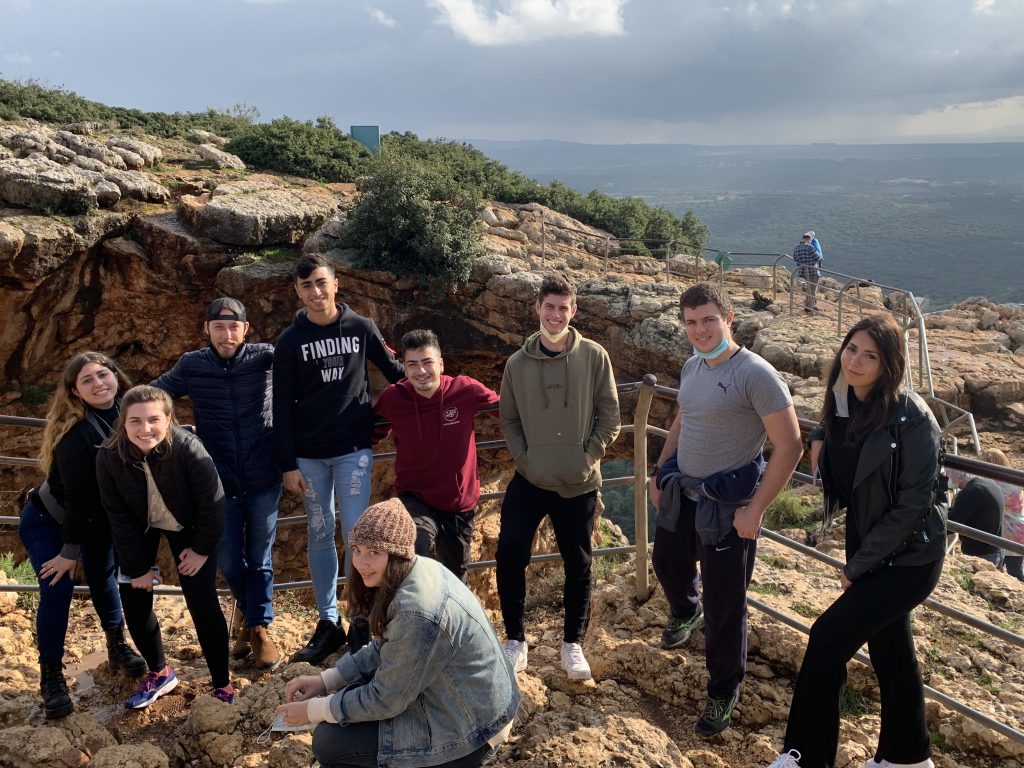 The role of language plays an interesting part in this drama since I often guide in Spanish and Portuguese, though neither are not my native tongue. I guide in half a dozen different languages and am grateful when my guests don't snicker too loudly when I mispronounce a phrase or two. This vulnerability is actually something I cherish, allowing us to level the field, so to speak, since I, as guide and educator, am also cast in the role of student and listener. There is a sense of community and camaraderie, sharing of ideas and experiences, expanding of ones vocabulary, not just in the idiomatic sense, but in that of having shared the path together.
While these young souls will continue their lives and journeys in Israel and Beyond, I'm truly grateful for the chance to fulfil my role as a guide, if only for a day. My job is to show and to share, to lead and learn, to protect and push them beyond the comforts of their safe places, into a realm of the blissful unknown. For now I embrace the memory of a day together, and hope for a fuller schedule in the year ahead, but with much gratitude and humility, I embrace any chance I have to travel.
I hope we'll have the chance to dance together in a post-corona world, where I can again strap on my boots, still caked with the mud and memories from my last excursion, and travel into a realm of adventure and excitement together. Until that day arrives, I'll await you with open arms of anticipation.
From Israel with love, your humble guide,
Amir