Your Journey is Just a Click Away
Beyond Israel Travel is the dream of Devra and Amir Katz, two world travelers who fate would bring together. They were engaged weeks after meeting, and married thereafter, to begin their journey as one.
Amir became a tour guide, leading hundreds of groups around Israel, Egypt, Jordan, and all around the Mediterranean Basin.
Devra is a Holocaust Researcher/Specialist at the University of Haifa.  She is a world-class Ahstanga Yoga instructor, as well as mother to their daughter, Gaia and full partner at Beyond Israel Travel.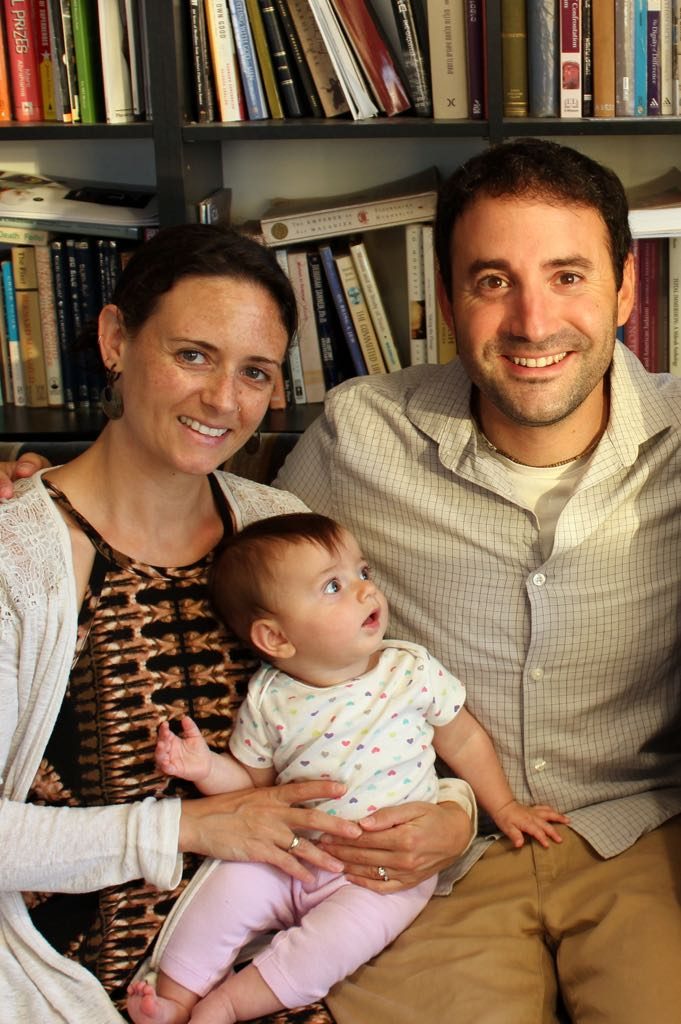 Phone:
Israel: 0527275422
USA: (720)538 5447 EST+7
E-MAIL:
amir@beyondisraeltravel.com
office@beyondisraeltravel.com